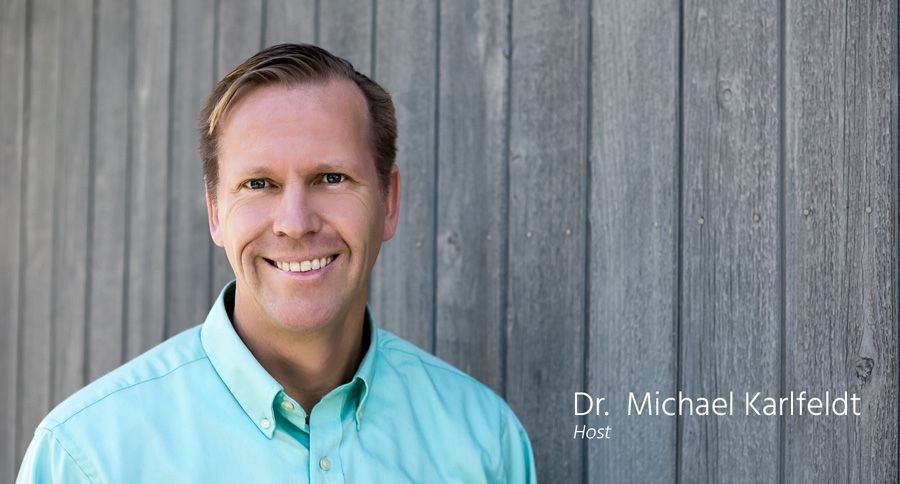 Dr. Michael Karlfeldt
Host
Dr. Michael Karlfeldt, ND, Ph.D, is a Board Certified Naturopath (CTN® ) with expertise in IV Therapy, Applied Psycho Neurobiology, Oxidative Medicine, Naturopathic Oncology, Neural Therapy, Sports Performance, Energy Medicine, Natural Medicine, Nutritional Therapies, Aromatherapy, Auriculotherapy, Reflexology, Autonomic Response Testing (ART) and Anti-Aging Medicine. Dr. Karlfeldt believes in the innate intelligence and healing power of the body and if properly supported spiritually, emotionally and nutritionally it can find its way back to health. For information on his practice or his products, please visit TheKarlfeldtCenter.com.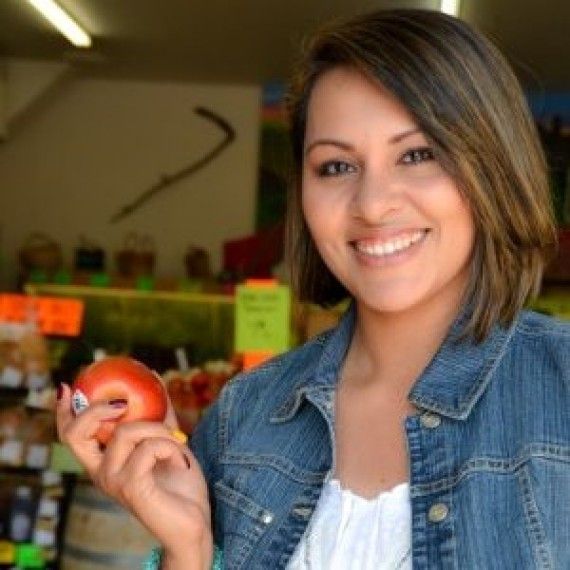 Cristina Drake
Cooking Contributor
Cristina Drake has had a passion for good food ever since she can remember. She would even imitate the great Julia Child and pretend she was cooking on TV. After a year as a theater major at ASU, she decided to enroll at the Art Institute of Phoenix and earned a degree in culinary arts. In 2007, she became one of the TV hosts for the local variety show Teledia AZ on the acclaimed Univision 33 in Phoenix, AZ. It wasn't long before she started doing cooking segments on the show and even tried out for the Next Food Network Star.
Now living in Boise, ID with her husband, 2 daughters, doggy, and kitty, she finds joy in teaching others about using fresh ingredients to produce incredibly tasty and healthy meals on her blog, LatinainIdaho.com, and through her classes. She is excited to be part of the True.Health family and to be able to teach others that cooking healthy doesn't mean skipping out on flavor!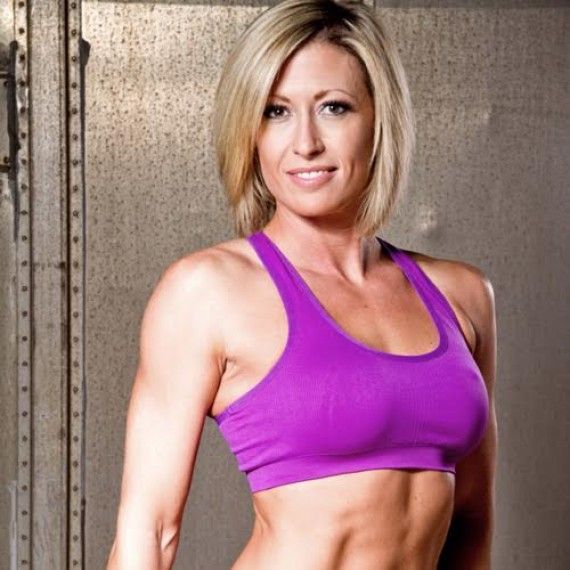 Carlie Young
Exercise Contributor
Carlie Young is a renowned fitness expert, actress and model. Her commitment to health and fitness has led her to also become a sought-after personal trainer. Carlie has won many competitions, both personally and as the coach for Carlie's Angels. And if Carlie looks familiar to you, it is because she has been a regular on the popular Sturgis-based Full Throttle Saloon.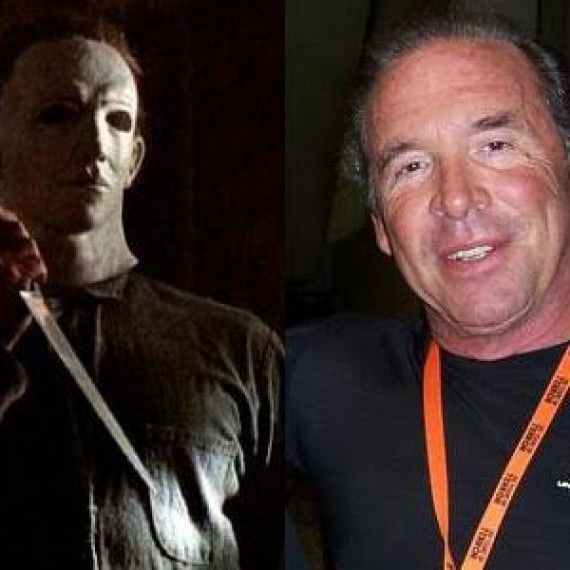 Don Shanks
Exercise Contributor
Don Shanks is an actor/director/stuntman/fitness expert with an international following for his roles as Nakoma in Grizzly Adams, Michael Myers in Halloween V, and the Fisherman in I Still Know What You Did Last Summer. As a stuntman, Don has broken his back three times, which started his study of motion and the human body. Without a regimented work-out routine, Don is in great pain, so for him the saying becomes "No gain, lots of pain." Don started Zac Effron on his exercise routine. Have you seen Zac lately? Don must know what he's doing!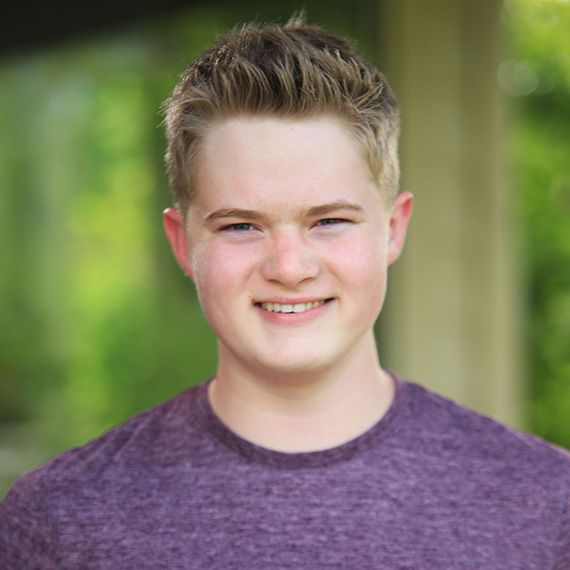 Daniel Frandson
Teen Contributor
Daniel Frandson is a talented teen actor/artist. He can be seen playing against Scott Glenn and David Stevens in Magic Valley, and has appeared in several other films, including Re-Vamped and Children. Daniel is also an avid Hobbit fan and has recreated many of the maps from the book, as well as perfect calligraphy. Daniel is the co-host of the teen segments of True.Health with Dr. Karldfeldt.

Catrine McGregor
Producer/Director


Madalyn VanValkenburgh
Associate Producer